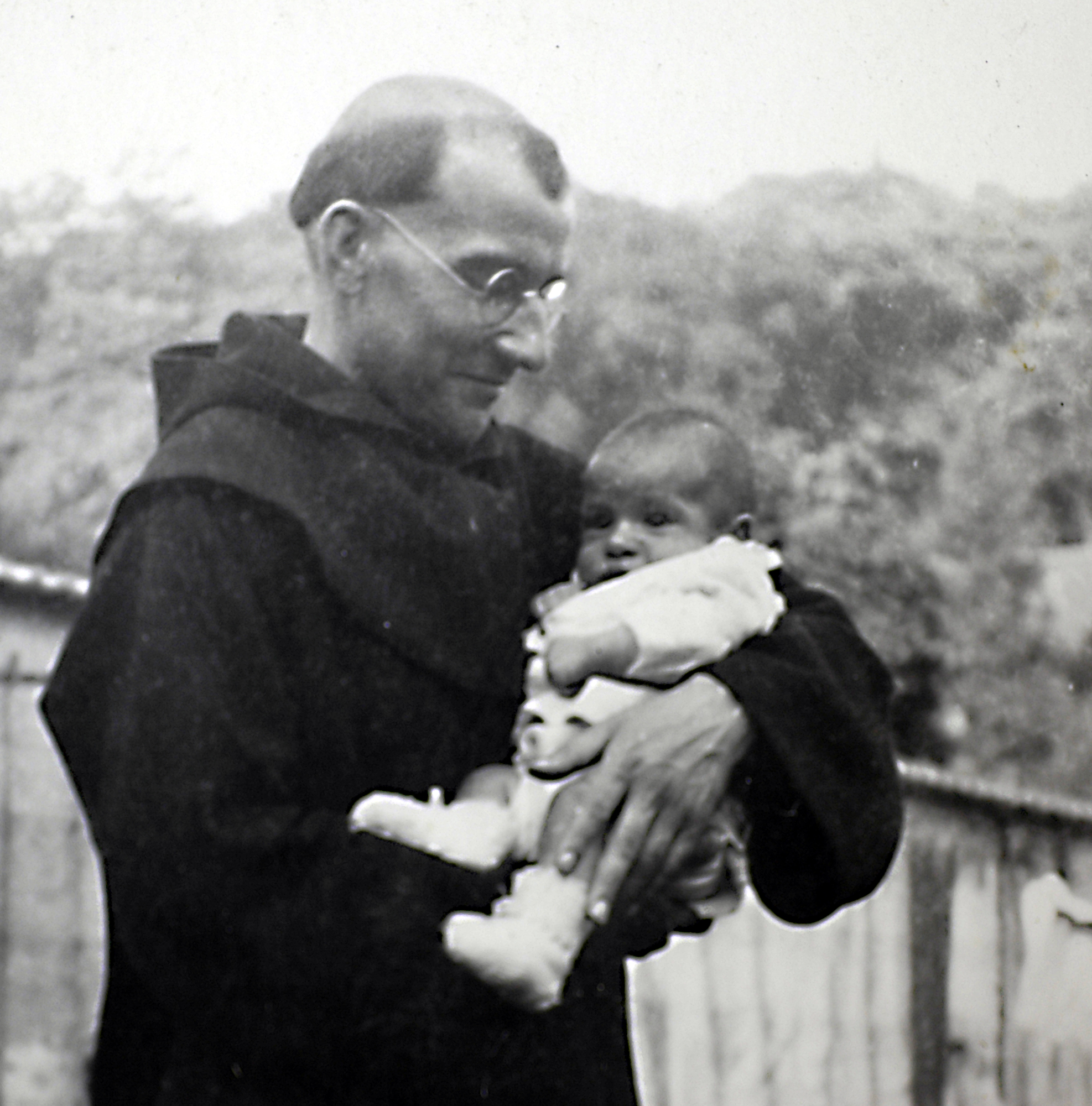 Father Jacques de Jésus (Lucien Bunel) was born in Barentin (Normandy) on january 29th 1900 and died in Linz on june 2nd 1945. He was a French Catholic priest and Carmelite friar. Founder and director of the Petit Collège des Carmes, in Avon, near Fontainebleau, he was arrested in 1944 for having hidden three jewish children. It was his story that inspired Louis Malle's film "Goodbye, Children".
He was granted the Righteous Among the Nation medal by the state of Israel on june 9th 1985.
This beatification proceedings is in progress.
♦ 

Chronology of the life of Père Jacques
♦ Biography
♦ Prayer for Beatification
♦

 Au Revoir Les Enfants (Goodbye, Children)
♦ Books